On the Creative server (/server movecraft), the Bomber can be armed with two Missile Launcher cannons that can fire guided missiles. Missiles will act as dumb-fire rockets unless a target lock on another craft is acquired. If a target lock exists, the missiles will move towards the targeted craft.
Both the Fighter and Bomber can have one Flare Launcher which fires flares that misdirect locked-on missiles.
Bombers can have a maximum of two Missile Launcher cannons.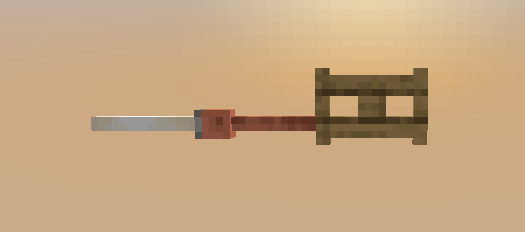 Ammunition chests can be placed next to the Oak Fence Gate.
When a craft is close enough to be detected on your contacts (/contacts), it can be target-locked. To target-lock the nearest craft, type /lockon. To target-lock the craft of a specific player, type /lockon <player name>. This causes an alert sound and message will be sent to the targeted craft's pilot.
After acquiring a target lock, missiles fired from the Bomber will guide themselves towards the target. While a missile is moving towards a target, the pilot of the target craft will hear an alert sound and see a warning on their screen. Missiles will blow themselves up if they do not reach the target after a few seconds.
The Fighter and Bomber can have a maximum of one Flare Launcher: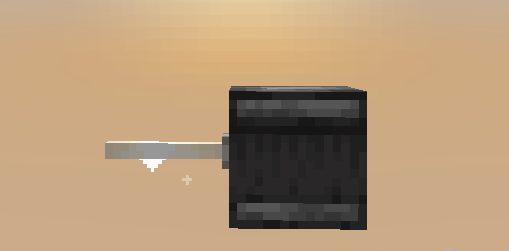 The Flare Launcher fires flares which confuse nearby guided missiles, causing the missiles to move towards the flares instead of their target craft.