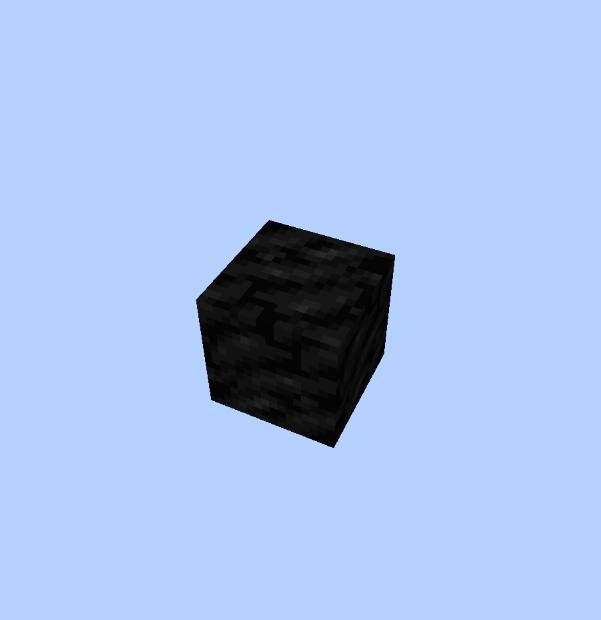 A Bomb is a weapon craft used in combat. It explodes after coming into contact with any block.
It can be built by placing down a single Coal Block on a combat craft that allows for Bombs to be used:
Speed: 20 m/s

The Bomb is placed on a larger craft that allows Coal Blocks and Bombs. After placing it on a larger craft, place down a sign on the Bomb and type LaunchBomb on the first line.
After right clicking on the sign, the Bomb fires vertically downwards from the position it was launched from. Make sure that the Bomb is not obstructed by other blocks when it is launched.