The Produce Collector is an electric Slimefun machine.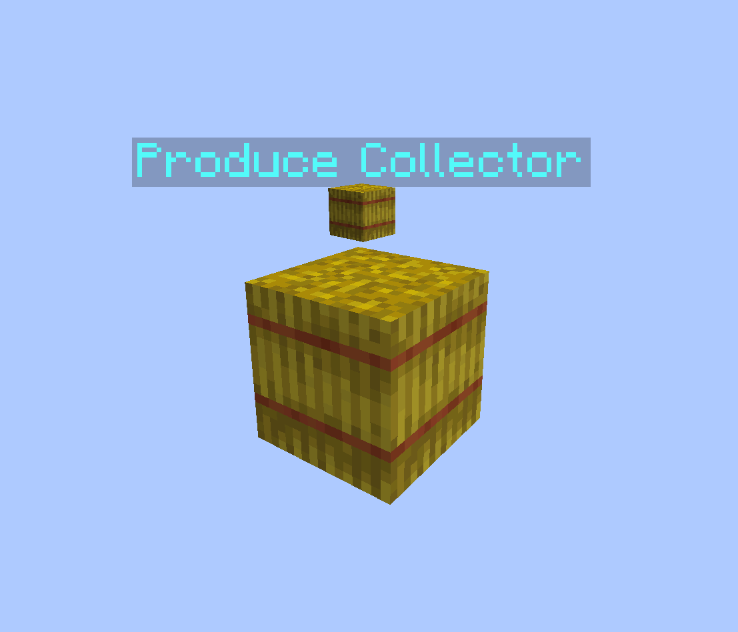 The Produce Collector harvests produce from nearby Cows, Mooshrooms and Goats.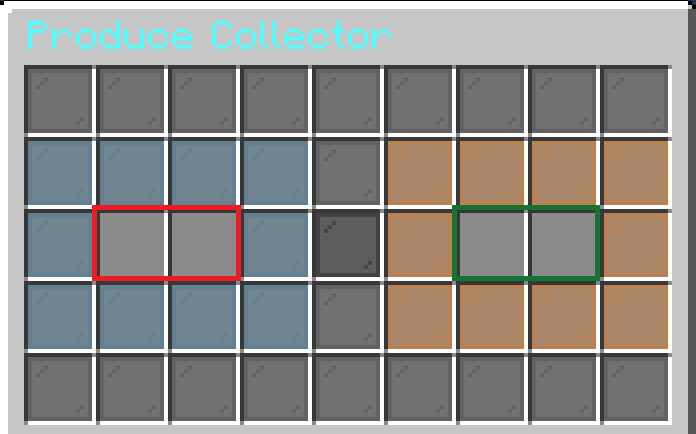 Place an empty Bucket (for Cows, Mooshrooms, and Goats) or an empty Bowl (for Mooshrooms) in an input slot. The Produce Collector will automatically harvest the produce of any Cow, Mooshroom, or Goat in a 2-block radius, one at a time. After processing, the final items will be placed in the output slots.
The item in the first input slot will always be prioritized.

| | |
| --- | --- |
| Energy buffer | 256 J |
| Processing time | 5.5s |
| Energy consumption | 32 J/s |
Input
Output

Bucket

Cow

Milk Bucket

Bucket

Mooshroom

Milk Bucket

Bucket

Goat

Milk Bucket

Bowl

Mooshroom

Mushroom Stew