The Auto Brewer is an electric Slimefun machine.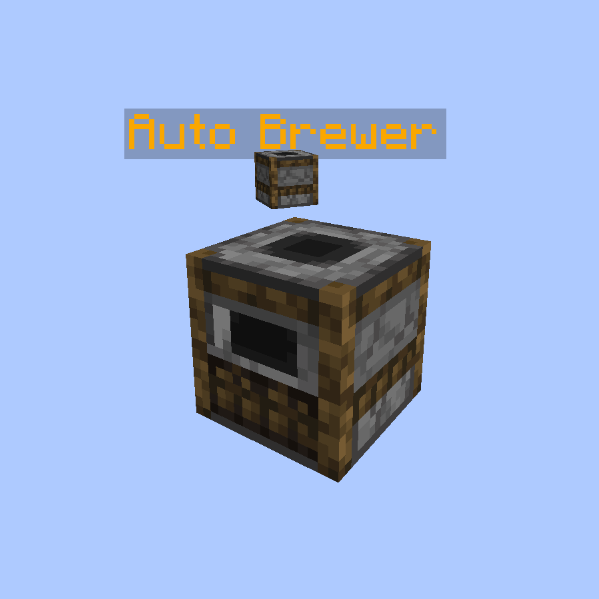 The Auto Brewer is the electric version of the Brewing Stand. This means that the Auto Brewer has the same recipes as the Brewing Stand.
Unlike the Brewing Stand, the Auto Brewer does not require Blaze Powder.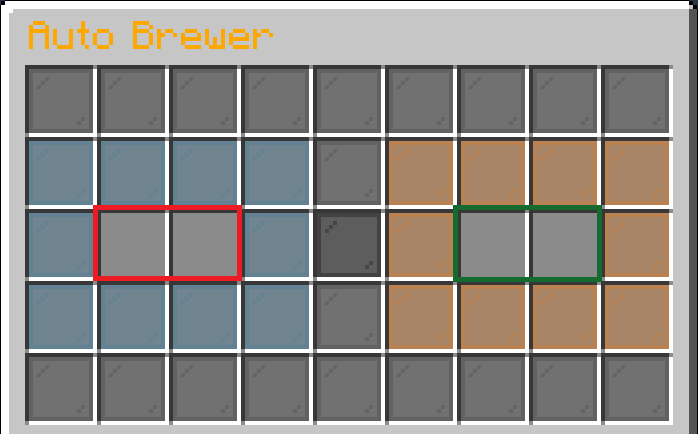 Place a Potion or Water Bottle in one input slot, and a potion ingredient in the other. After processing, the final Potion will be placed in an output slot.

| | |
| --- | --- |
| Energy buffer | 128 J |
| Processing time | 30s |
| Energy consumption | 12 J/s |