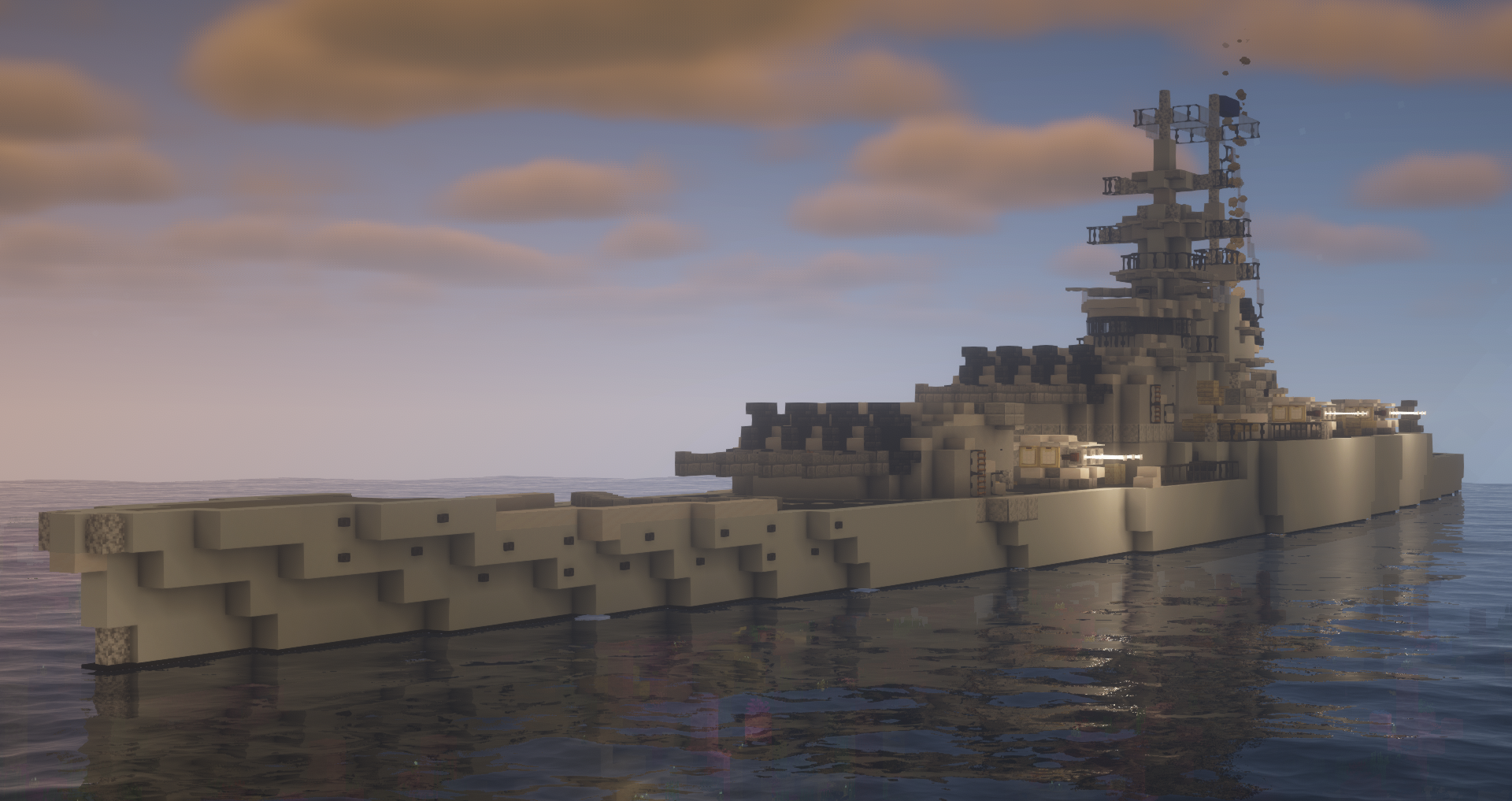 Watch: A battle between two dreadnoughts.
Movecraft is a plugin that allows you to design and building real moving vehicles, called crafts.
It has both civilian and military uses. You could use Movecraft to:
"Hold on!", you might exclaim. "I don't want to spend hours learning how to build and use Movecraft vehicles in survival!"
Don't worry - come to the Movecraft creative server at /server movecraft. On the creative server, you can claim a plot where you can build and experiment with ships to your heart's content. You can even use WorldEdit to assist you with building.
Type /ps auto to automatically claim a plot, or alternatively fly to an unclaimed plot and type /ps claim. Please note that your plot will be deleted if you do not login for 90 days!
While it is not required, the CCNet Resource Pack is important for Movecrafters. Without it, cannons and guns will be silent, and all ammunition items will look the same. You can find the download link to the resource pack by typing /resourcepack on Nations or the Creative server.
¶ Main Tutorial
This tutorial covers the absolute essentials of Movecraft.
Part 1 covers how to build and control a craft.
Part 2 covers weapons, turrets and armour.
Part 3 covers commands and concepts that are useful for craft combat.
These resources cover other concepts in Movecraft.